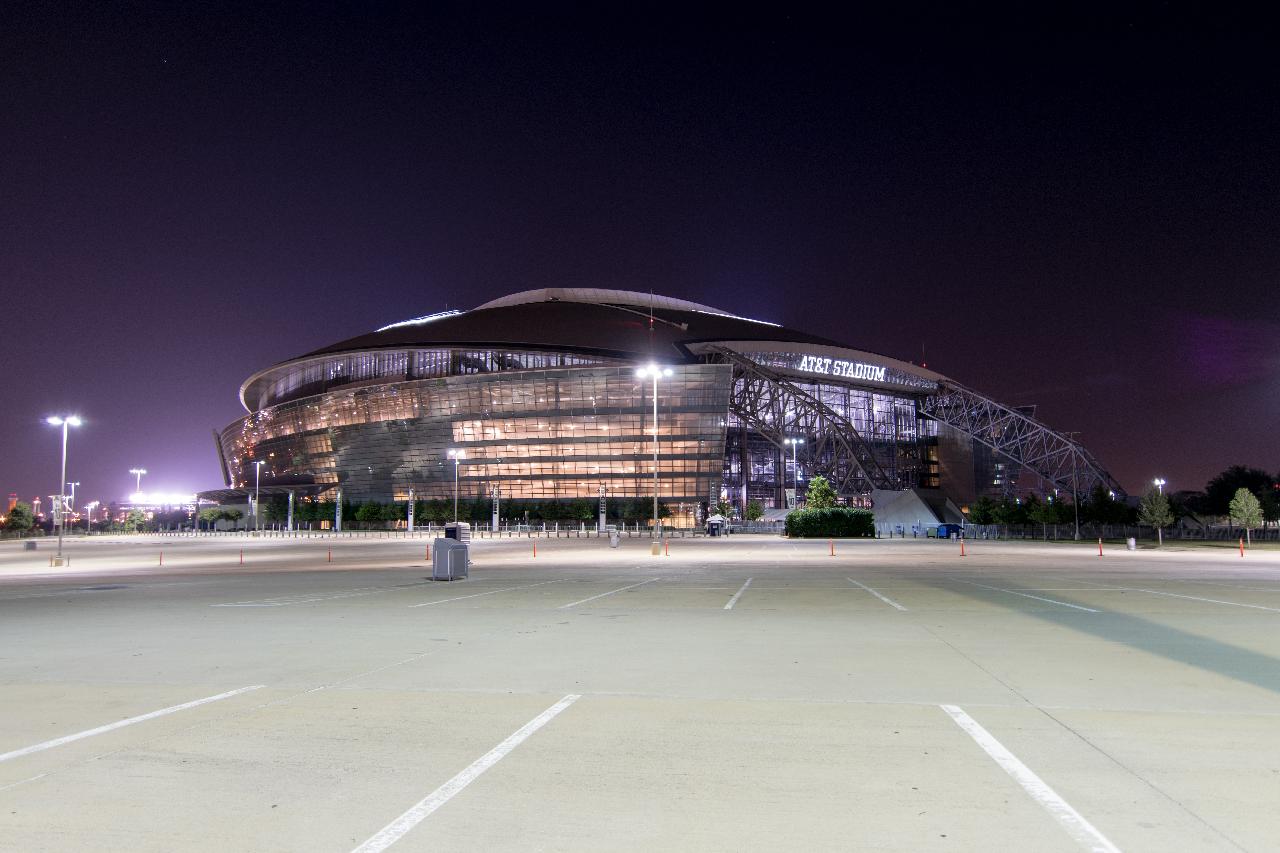 The NFL is about to be plagued again by the anti-American anthem protests.
This round of protests figures to be far worse than the peak in 2017.
But one quarterback just made a strong stand for the national anthem.
The death of George Floyd in Minneapolis has sparked nationwide rioting and looting and social justice activism from misinformed celebrities.
The shooting of Jacob Blake, an alleged rapist, only added fuel to the "woke" fire that's consuming all of society.
There have been rumblings that the NFL is planning a big social justice rollout to begin the season, which could include a massive amount of players protesting the national anthem.
But at least one player believes individuals should make their own decisions about protesting.
Dallas Cowboys quarterback Dak Prescott doesn't seem to be on board with all players blindly kneeling.
Prescott said, "That's what this country is about, the freedom to do that, the freedom to express yourself…We heard Mr. Jones [Cowboys owner Jerry Jones] talk about grace and sharing grace and having grace with players in what they want to do. If I had it my way, that's exactly what we'd do is express ourselves individually, but love and support one another collectively."
Prescott expressed similar views in 2018 about anthem protests, and he was ripped up and down by members of the left, including raging anti-Trump comedian and radio host D.L. Hughley.
Hughley said, "Let's see in about 12 years when your brains are scrambled and you're a big dude who is addicted to drugs, or addicted to painkillers and you don't remember your name and you have an episode in the middle of a restaurant or in your home and the police come and don't remember who you are…Black men and people of color do not get to enjoy peace."
Hughley went even further with his hate-filled nonsense and insulted Prescott directly.
He continued, "I understand you want to make your money. You could have said nothing, but you chose to speak for the master. You chose to speak for the master. And I say this — it's perfect for that two players who would speak up for the Cowboys owner — at least you got the 'boy' part right."
This shows the sickness infecting America.
The country has seen athletes in almost all sports kneel for the anthem; even cheerleaders have kneeled.
Governors and members of Congress have kneeled.
This sends a disturbing message that the country needs to be torn down, which is exactly the Marxist vision for the country.
It's no wonder that only 42% of Americans are extremely proud in the country.
The demoralization that has taken hold should be concerning for all Americans.
The left likes to pretend that kneeling is a show of solidarity for social justice, but the cause is unjust.
The goal is to rip apart the fabric of America, and too many people are willfully participating.